Mzansi Arts Development Ensemble

Mzansi Arts Development Ensemble

Mzansi Arts Development Ensemble

Mzansi Arts Development Ensemble
 BACKGROUND OF THE ORGANISATION 
Mzansi Arts Development Ensemble (MADE) is a non-profit and community-driven organisation registered on 26 September 2005, based in Durban, KwaZulu-Natal, South Africa. The founder was driven by the lack of skills, slow growth and recognition of the South African Arts Industry. As such, MADE promotes Arts and Culture as a source of personal fulfilment and carves a potential career path for its students as professional dancers, theatre practitioners, musicians and crafters etc.
Mzansi Arts Development Ensemble's purpose is to prepare an artist, with strong personal interests in the arts, to pursue successful entry into an institute of higher learning and/or career in the performing and fine arts by channeling their unique skills and talents, through an intense, integrated academic, training and development programme.
OUR SERVICES
TRAINING AND DEVELOPMENT PROGRAMMES
Life Coaching
Capacity Building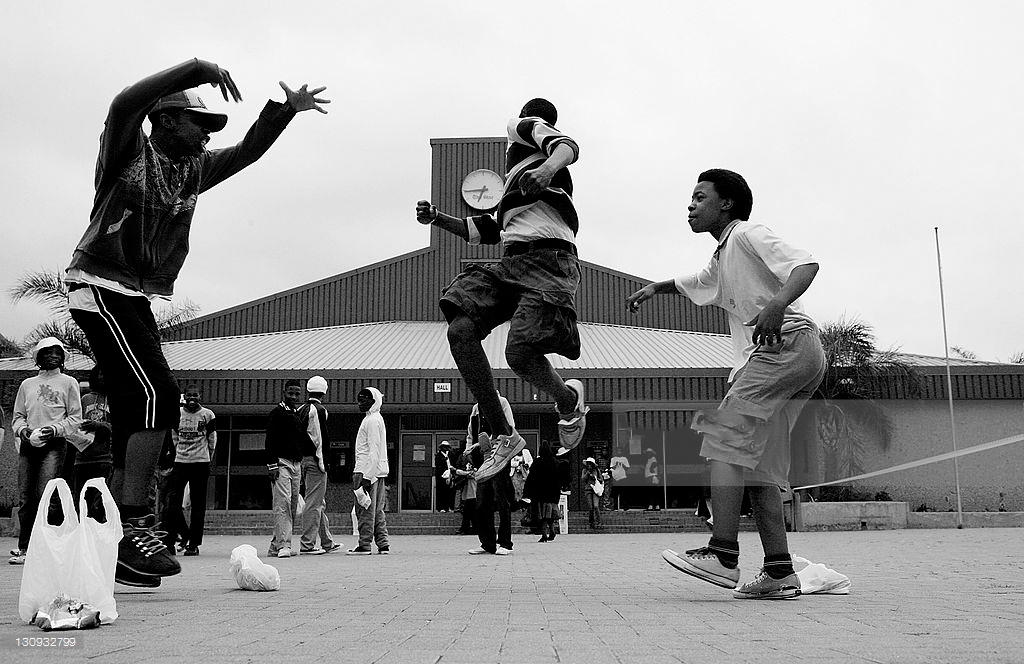 COMMMUNITY OUTREACH / AWARENESS PROGRAMMES
Staging productions
Commissioning of new SA works
Festivals
Events
Historical Campaigns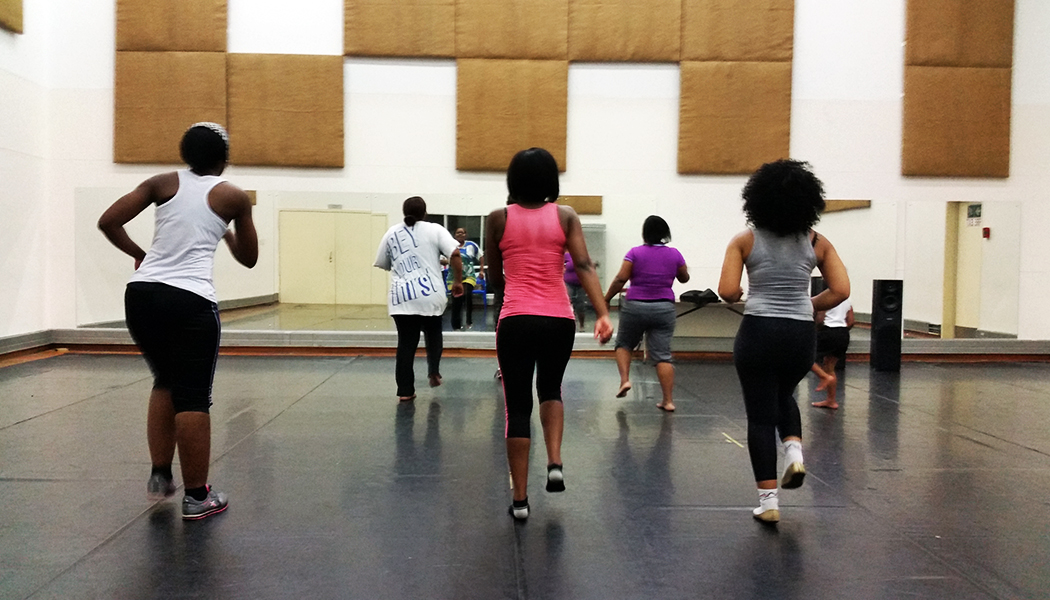 Dance in Health
Awareness Programme
This programme targets impoverished communities and individuals who wouldn't necessarily join a dance class.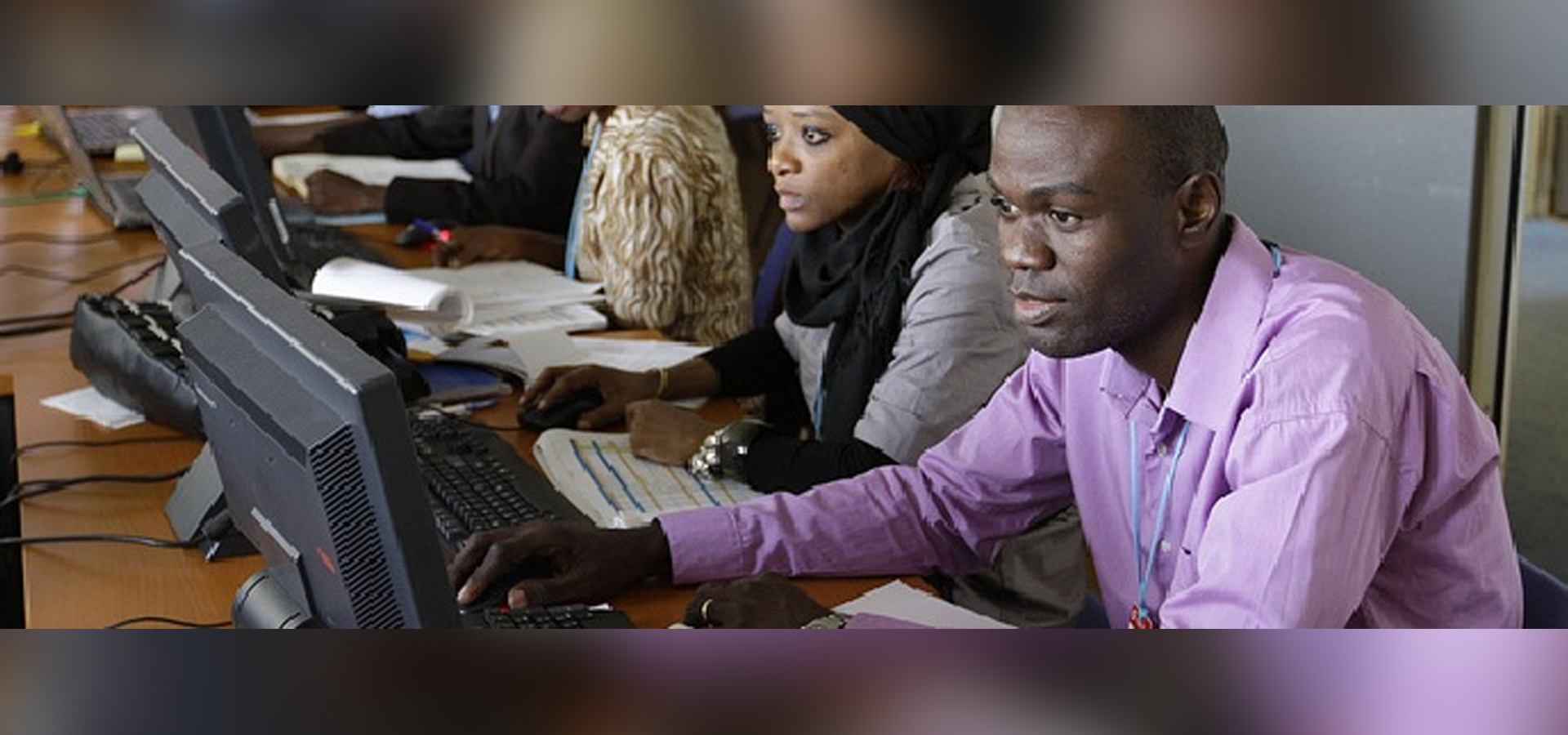 Creative Employment Programme
Programme is grounded in creating and stimulating environment for unemployed youth to put their academic degrees and skills to use through an experiential internship. .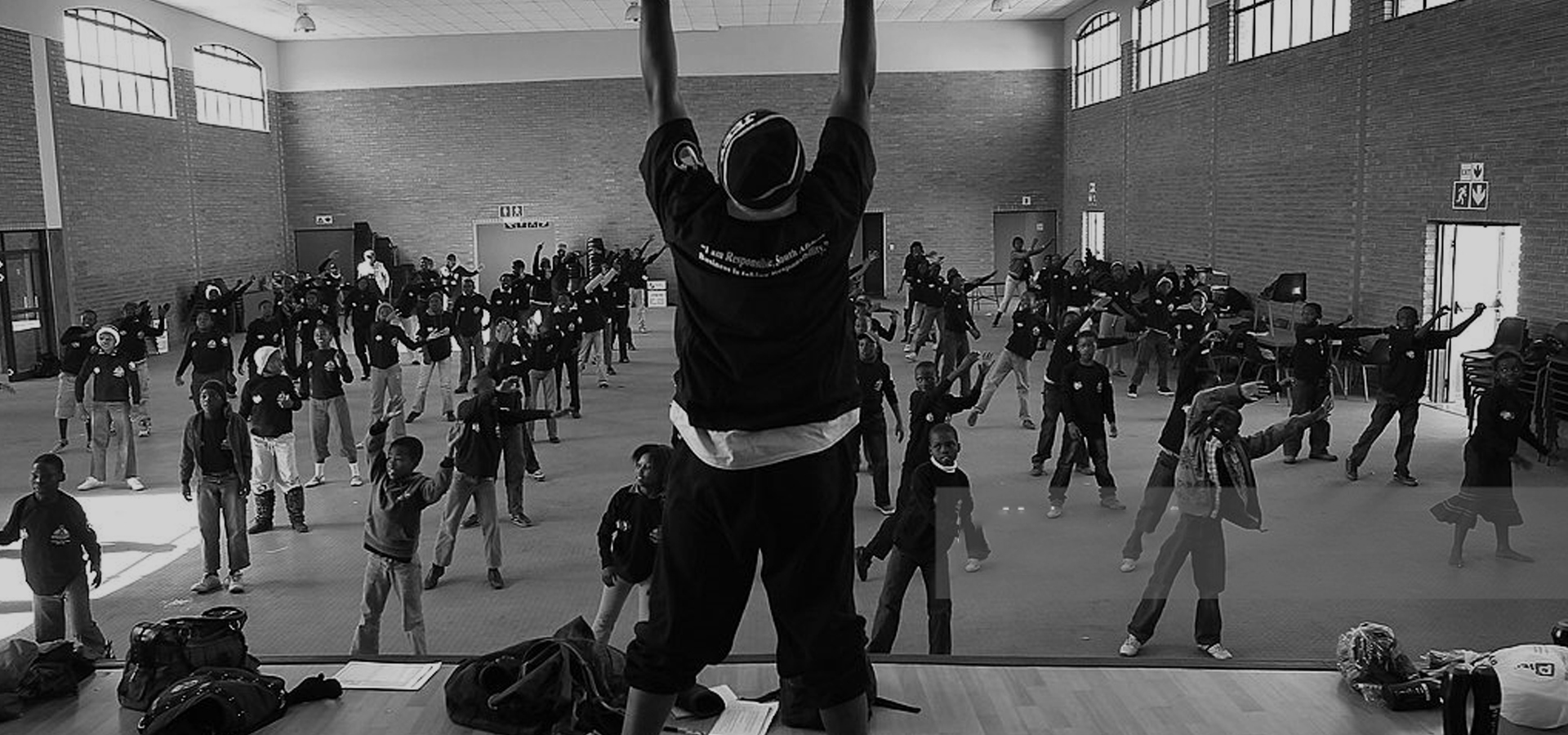 Rise Dance Programme
Rise Dance is a programme that uplifts, unites and empowers children.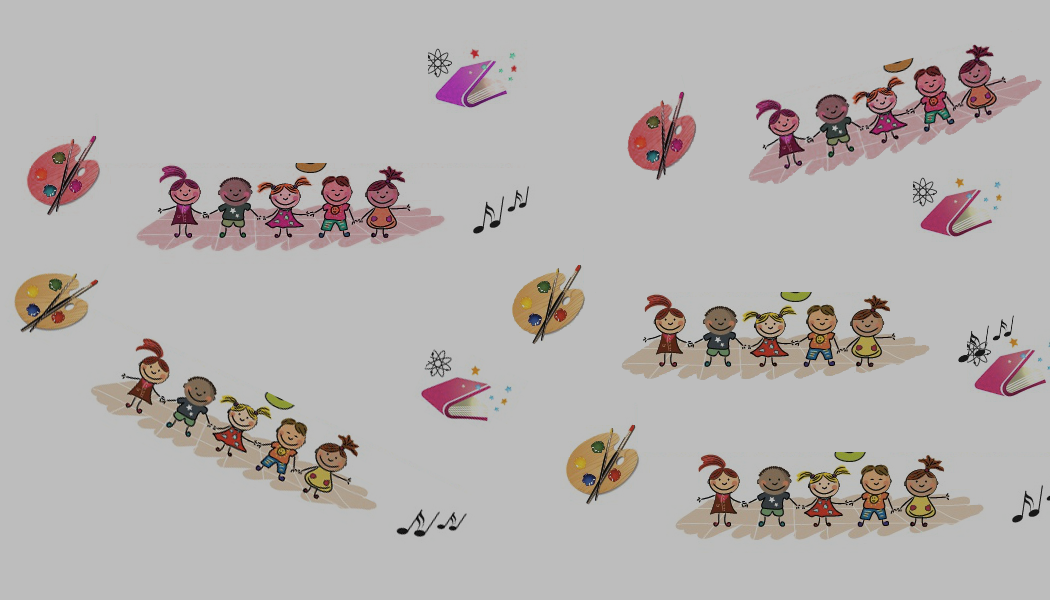 Creative Paths to
Learning Programme
Creative Paths to Learning Programme will assist learners in better understanding other learning…